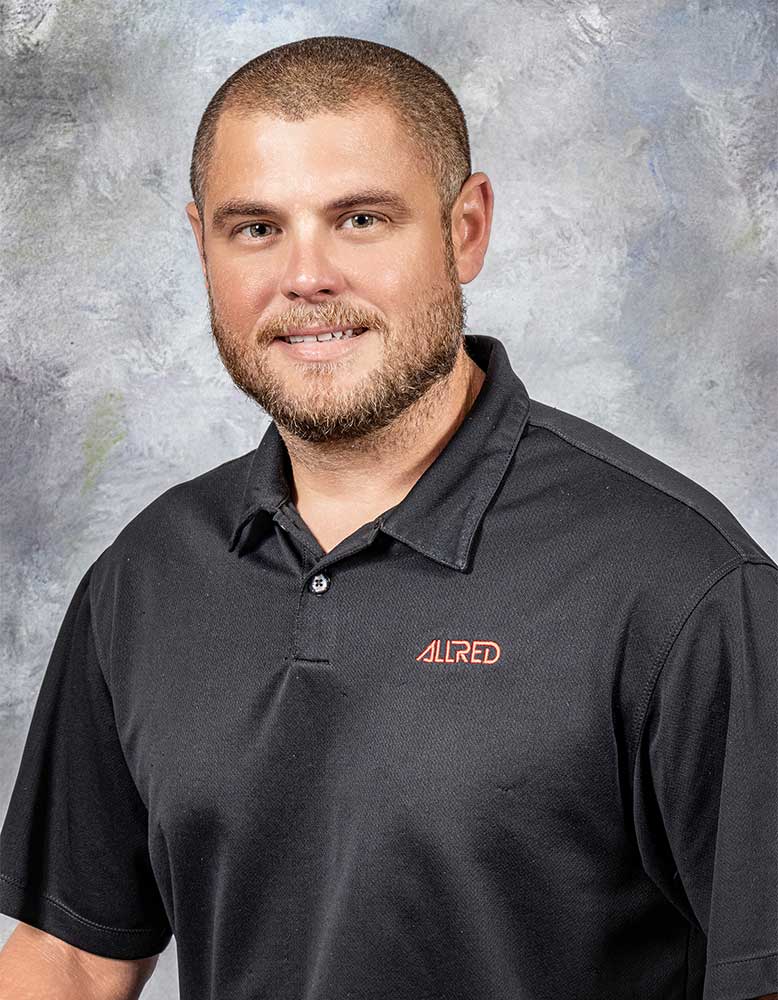 PROJECT MANAGER / ESTIMATOR
Duties:
My responsibilities include all aspects of Project Management including, but not limited to, scheduling day to day employees and subcontractors, contract/specification review, reviewing submittals for material/equipment procurement, and all project close out documentation.
Bio:
After graduating from Southern Nash Senior High School in 1999, I started as a pipefitter helper with a local commercial HVAC contractor. From here, I was able to learn all the "ins and outs" of the trade as I worked my way up the "ladder" to Pipefitter Mechanic, to Supervisor, to Project Superintendent and now my current position as Project Manager. I also became a pretty good, certified pipe welder along the way. Throughout my career, I have gained experience at each level of the HVAC industry and continue to learn each day and adapt to the changes of the HVAC industry as HVAC equipment and technology is propelled into the future.
Personally, I enjoy spending time with my wife and two kids. We enjoy beach trips, cruising, fishing, and playing in the backyard with food on the grill.
Allred Mechanical Services, Inc. is a relationship first company. I look forward to continuing to build on the relationships with our present customers as I strive to build new relationships with future customers while providing for all their HVAC needs.