Allred Mechanical Services, Inc. is dedicated to providing unparalleled services to our customers by employing the most knowledgeable tradesmen in the HVAC industry. With an emphasis on teamwork, we will strive to build strong relationships with our customers, employees and community.
A little about us.
Allred Mechanical Services, Inc. is a full service mechanical contractor based in Dortches, NC providing services from the capitol to the coast of North Carolina.  Our company is focused on Commercial HVAC installations and Commercial Service and Repair.  Our largest volume of work is concentrated in the Hospitals and Institutional markets, but we also provide services for the Retail, Manufacturing, Pharmaceutical and Office Building markets.  We provide turnkey mechanical installations, start ups, warranty and repairs ranging from minor renovations to entirely new buildings and equipment replacement.  Our company is on the preferred contractor listing for numerous hospitals, school districts, municipalities and government entities.  For more information or a list of references, please contact us today.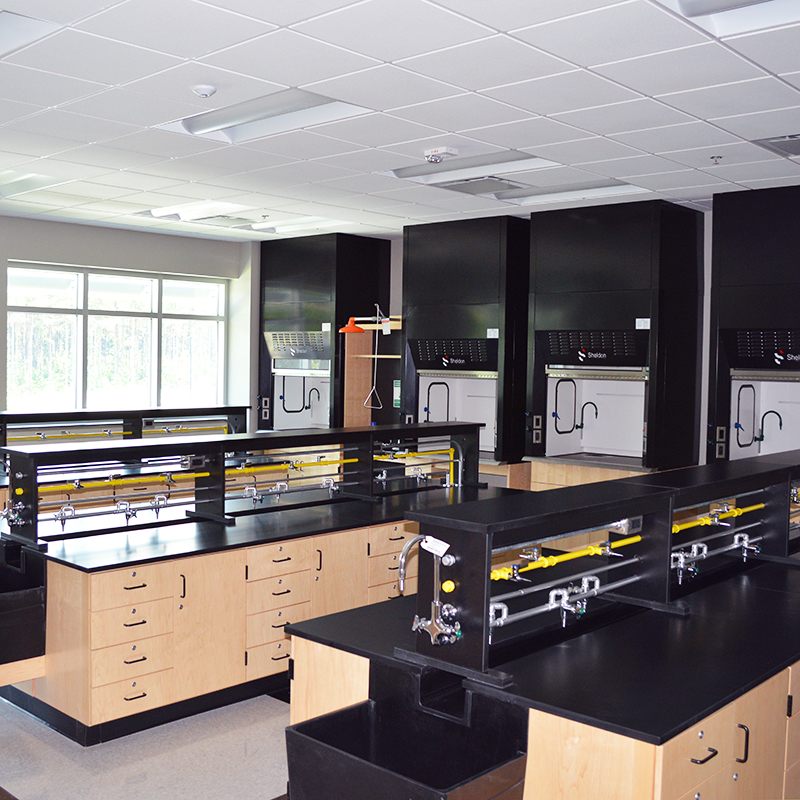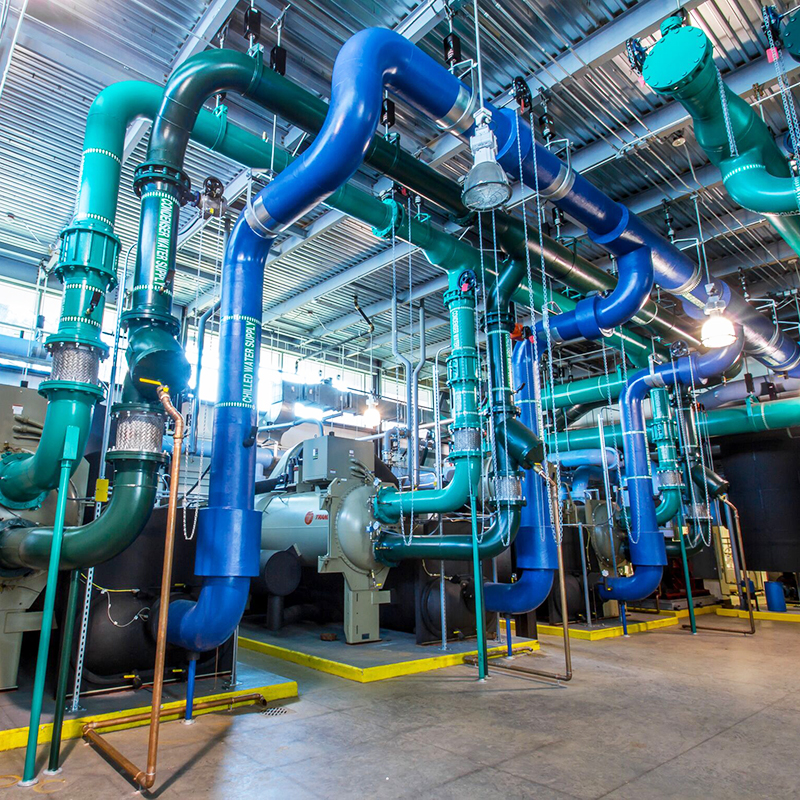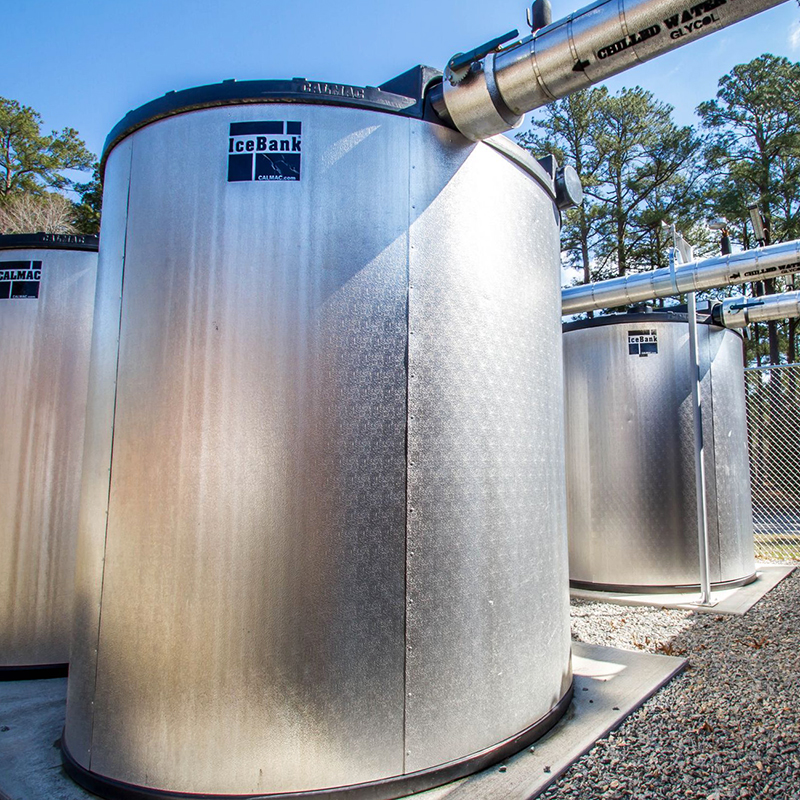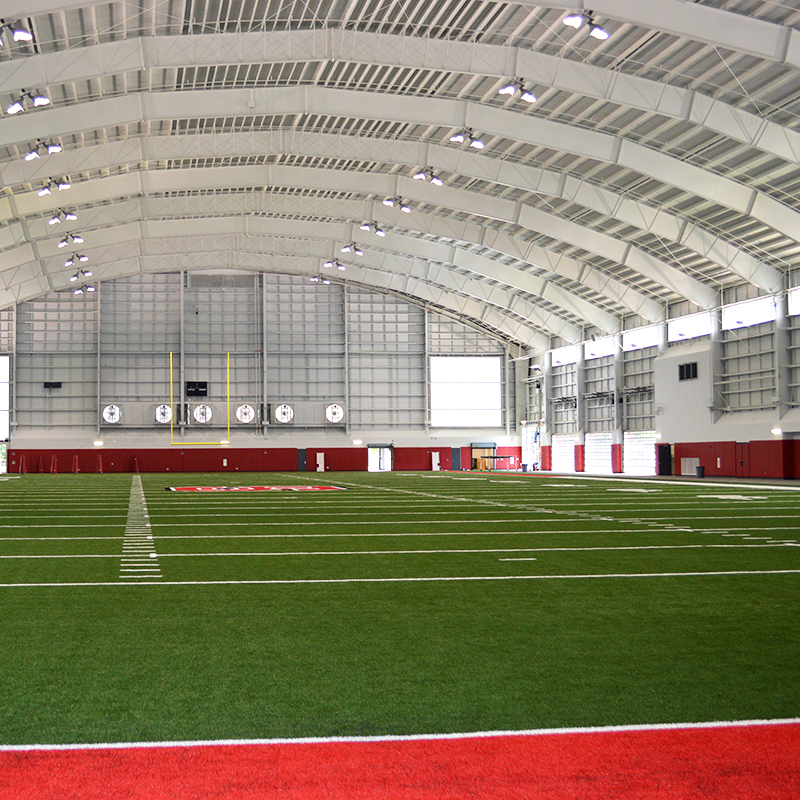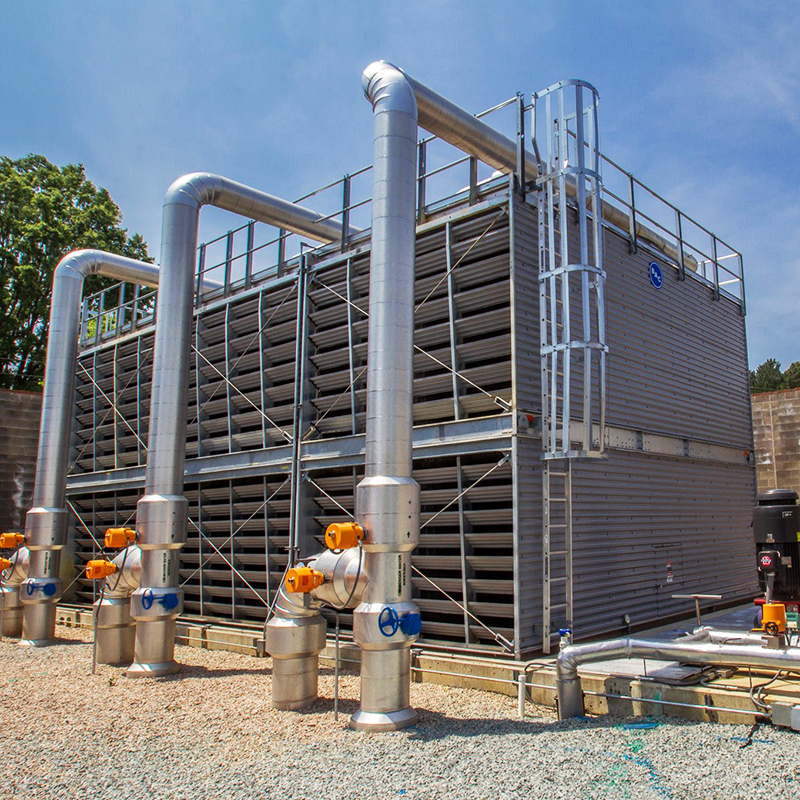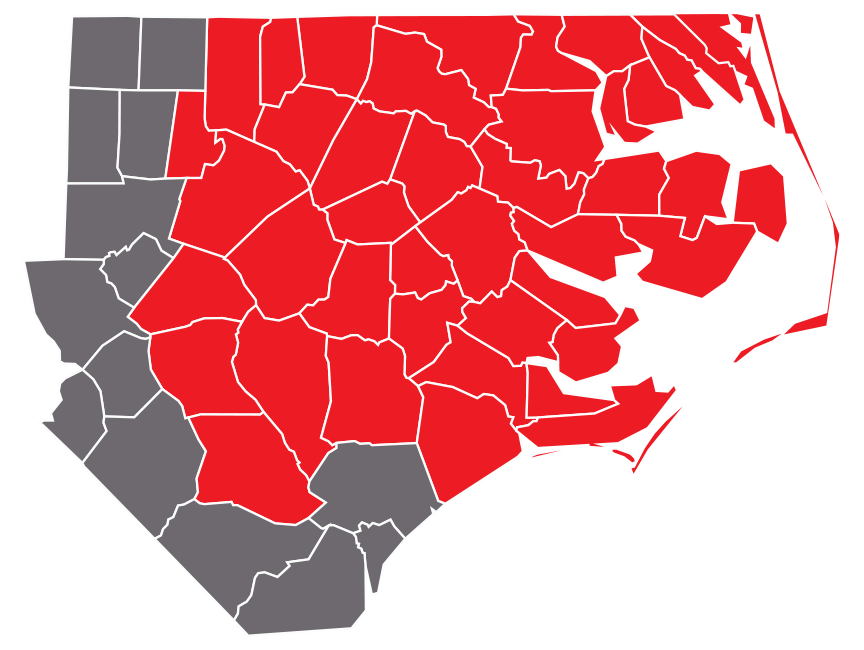 We have customers we serve outside of the counties shown above, so please contact us to see if we are in your area.
Allred Mechanical has been a trusted trade partner for Brasfield & Gorrie on both large and small-scale, fast-track healthcare projects, including hospital renovations. We recently partnered with them on the UNC Rex Cancer Center, their…read more →
Allred has proven to be a partner with us and goes above and beyond what is typically seen in a relationship between a GC and a Subcontractor. They are a standout in regard to their…read more →
We've been working with Allred Mechanical for the last decade and we wouldn't use anyone else. We have a great business relationship that allows us to not have worry about any aspect of our HVAC…read more →
Allred Mechanical is quick responding to the Hospital's needs and the staff is very Professional and Knowledgeable. A #1 company!
I am pleased to see when I am assigned a project where I have Allred as a sub contractor or customer.