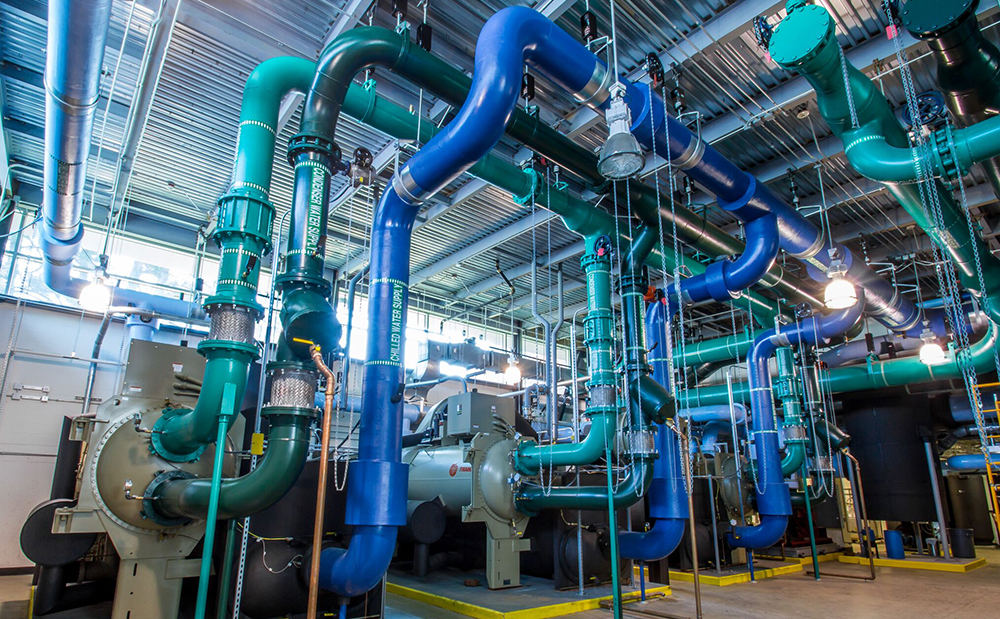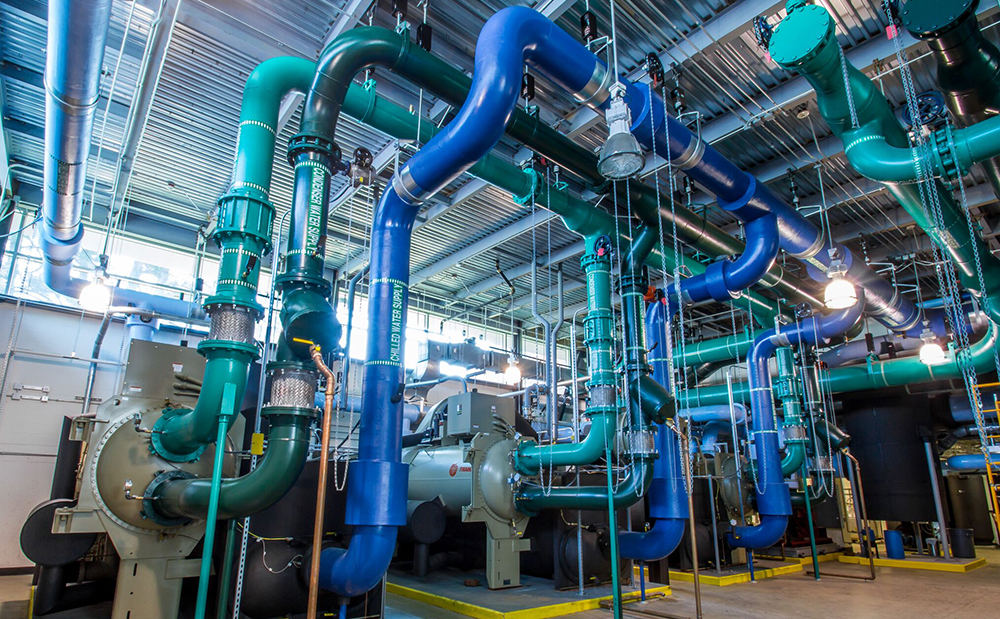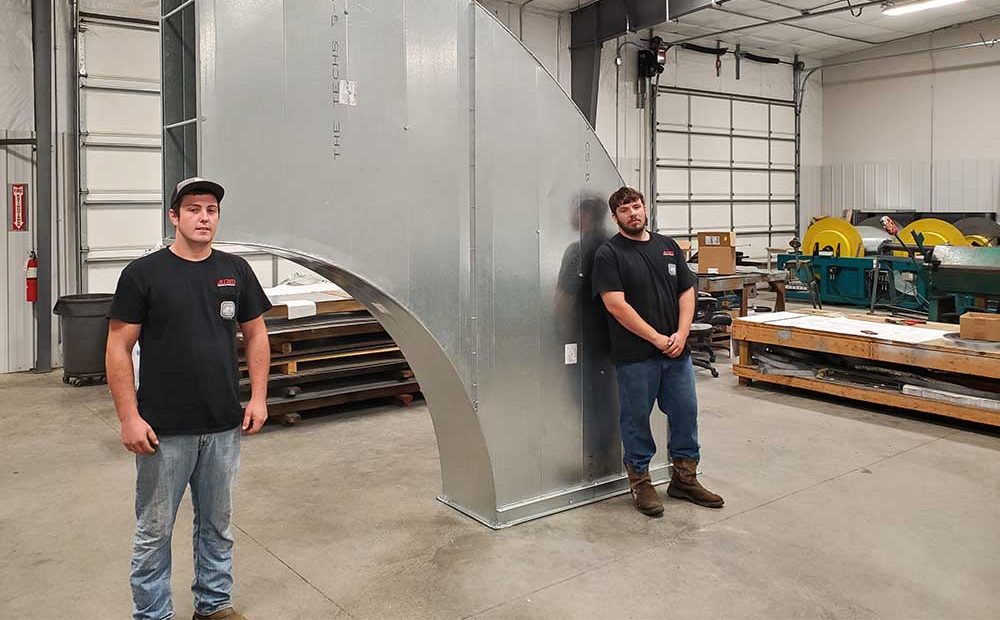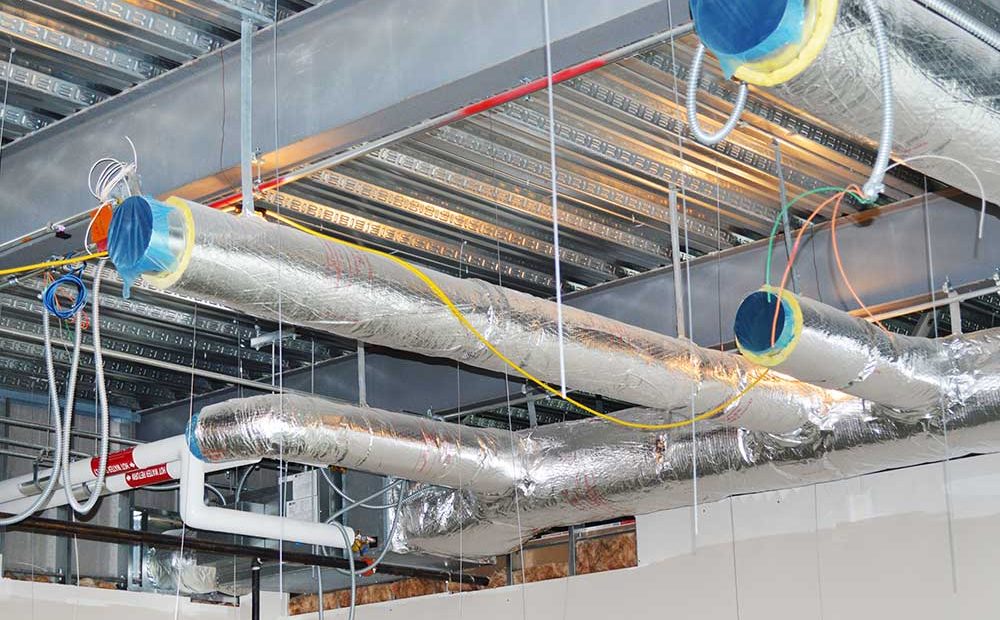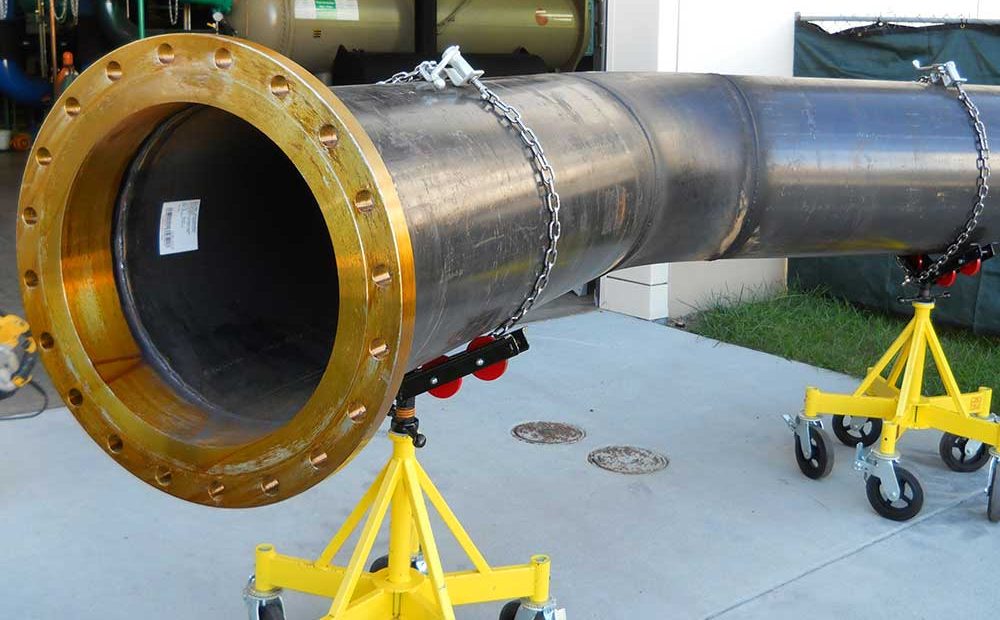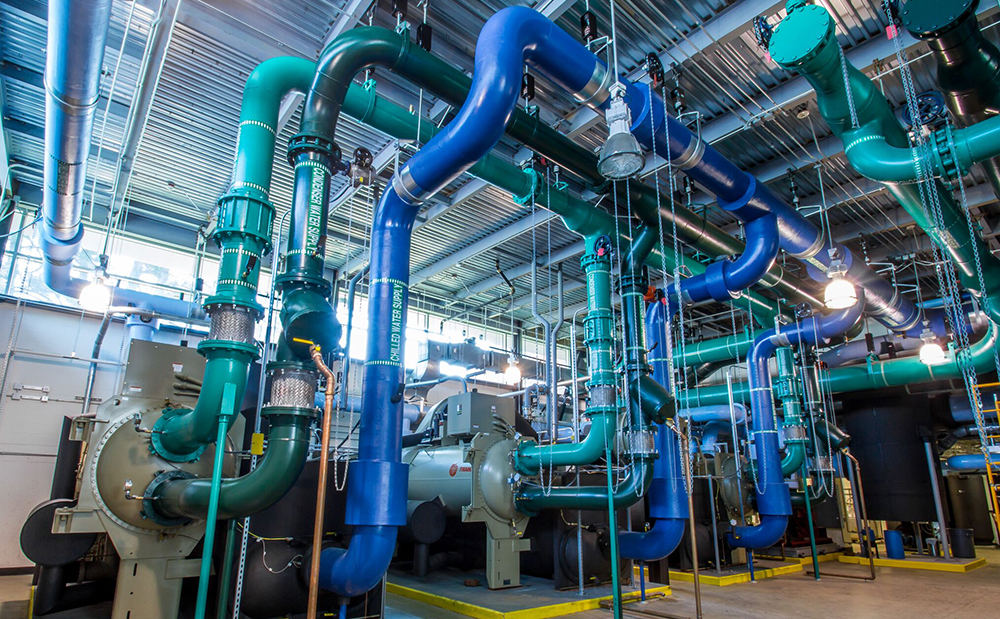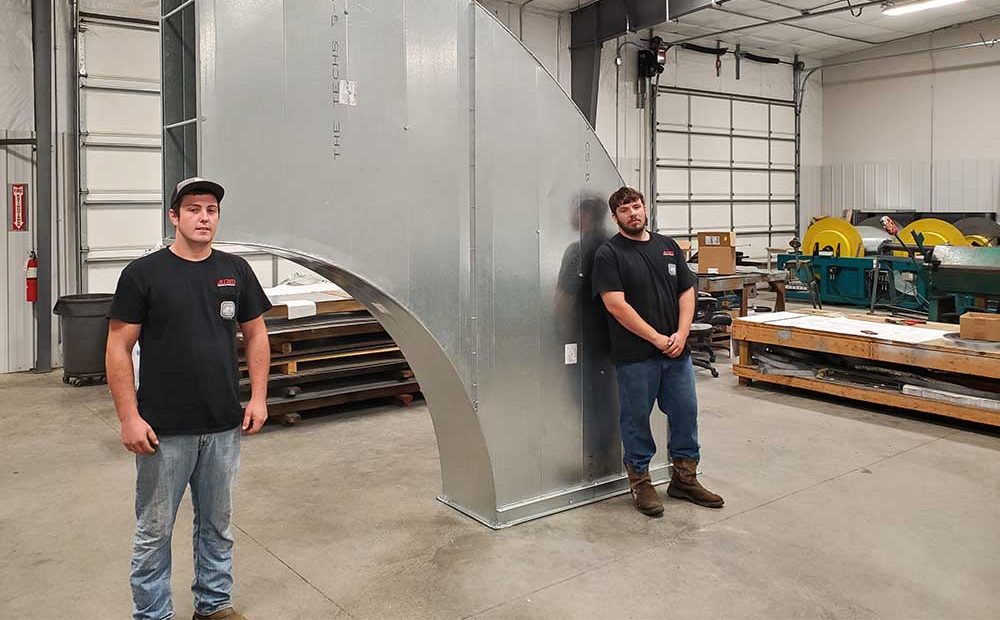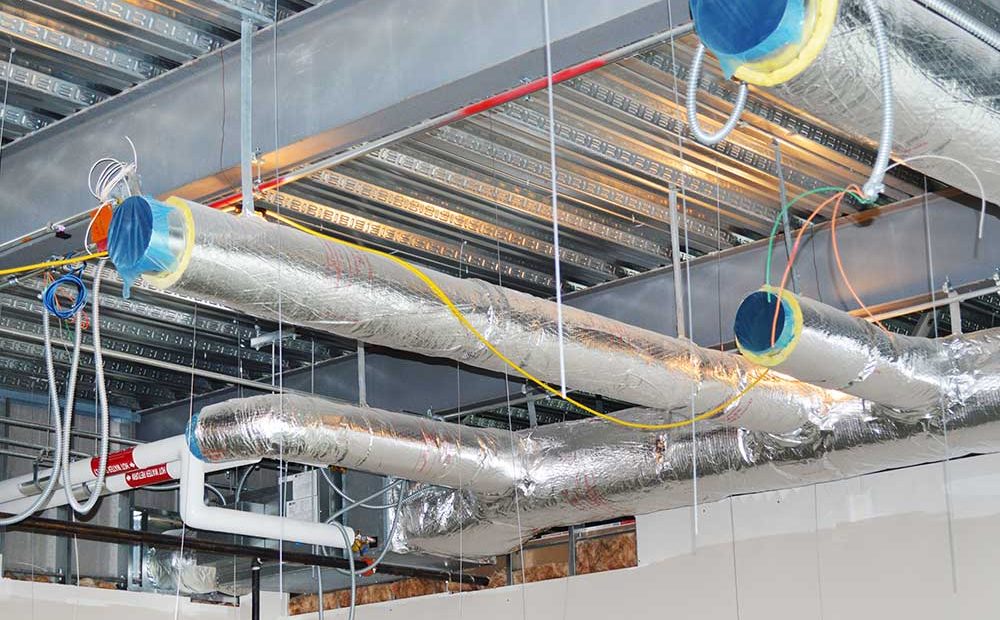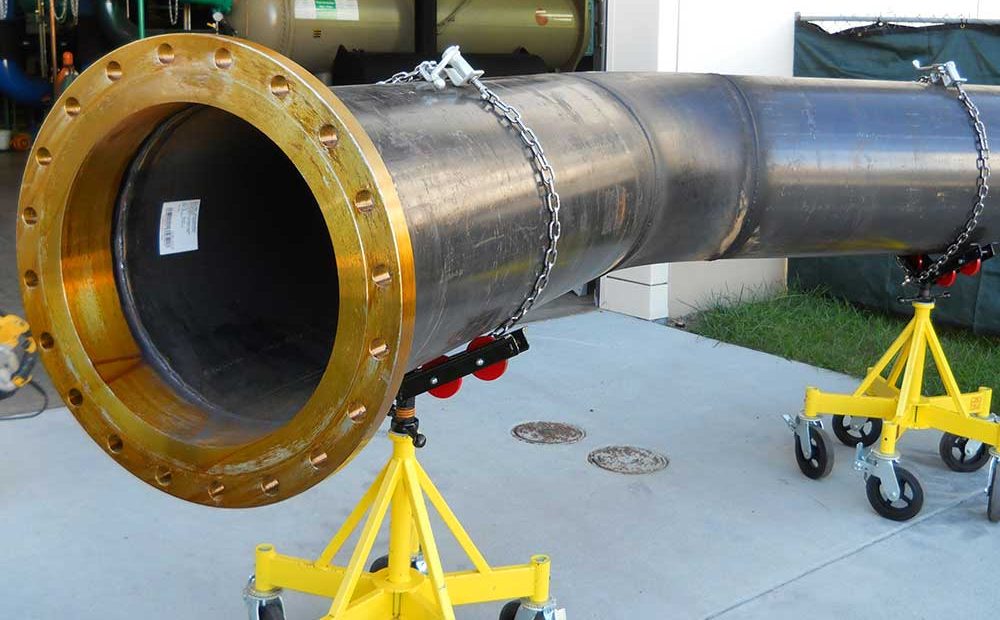 Delivering long-term customized mechanical solutions is why we started this company over a decade ago. While we continue to forge ahead in other areas of expertise, we still stay firm to our goal of delivering unparalleled mechanical services and customized HVAC solutions across a wide range of industries and applications.
Sheetmetal Fabrication
Allred Mechanical fabricates job specific ductwork and fittings in our 10,000 square foot Fabrication Shop constructed in 2016. All sheetmetal fabrication is of the highest quality using G90 finished American produced metals and is cut and assembled by highly experienced fabricators. Our Fabrication Shop located in Dortches, NC utilizes a 60" Iowa Precision coil line with an assortment of material gages available; our shop uses a Lockformer Vulcan Plasma Table for automated fitting fabrication and all pieces are finished per SMACNA standards. Each piece of duct is cleaned internally, and all open ends are covered prior to shipment to any job site.
Sheetmetal Installation
Allred Mechanicals sheetmetal installation crews have many decades of experience installing some of the most complex systems in our industry. All duct openings are always covered to protect the interior of ducts from dirt and debris. All duct systems are sealed airtight and supported in a safe manner on all our project sites.
Piping Installation
Our Pipe Fitters work alongside our sheetmetal installers to coordinate installations that provide maximum working clearance for the end user. Our Pipe Fitters also have decades of experience on piping system that range in size from 1/2 inch up to 30-inch diameters. Installers are experienced in a wide range of pipe materials, joint constructions and we always have Certified Pipe Welders employed.