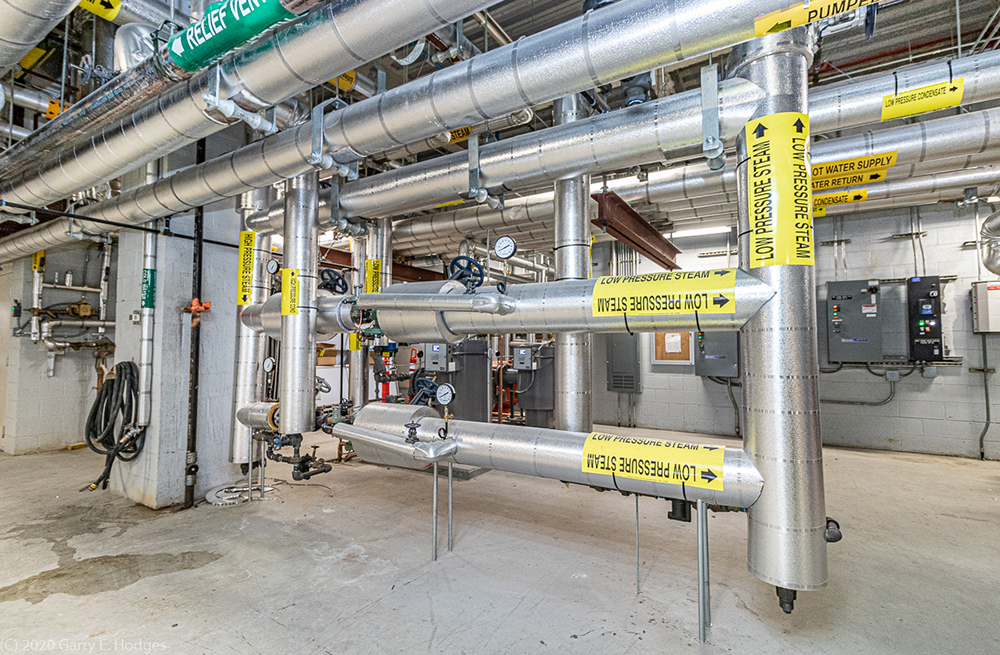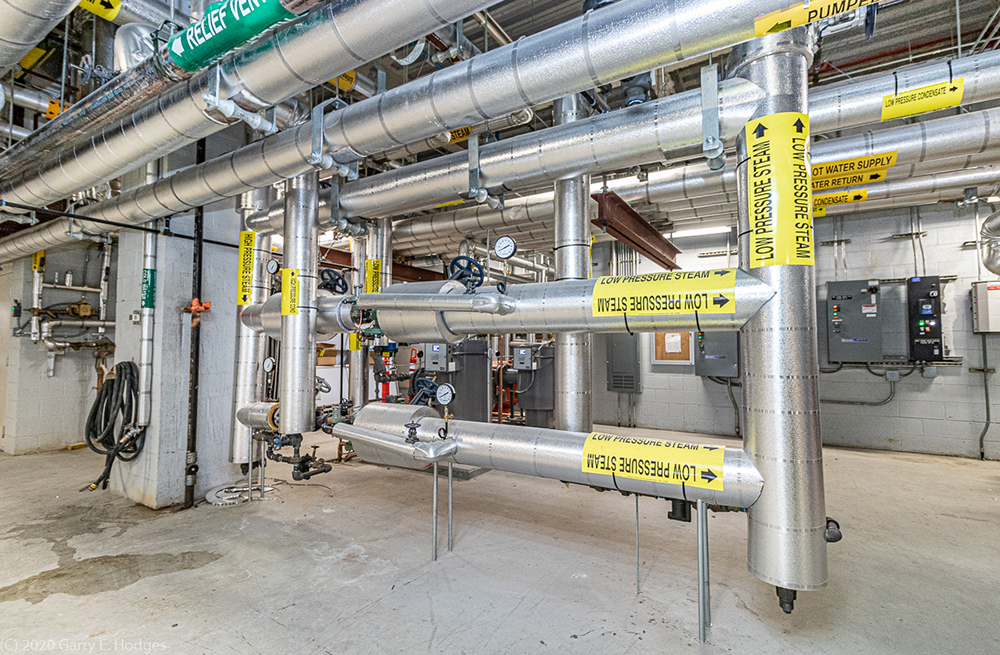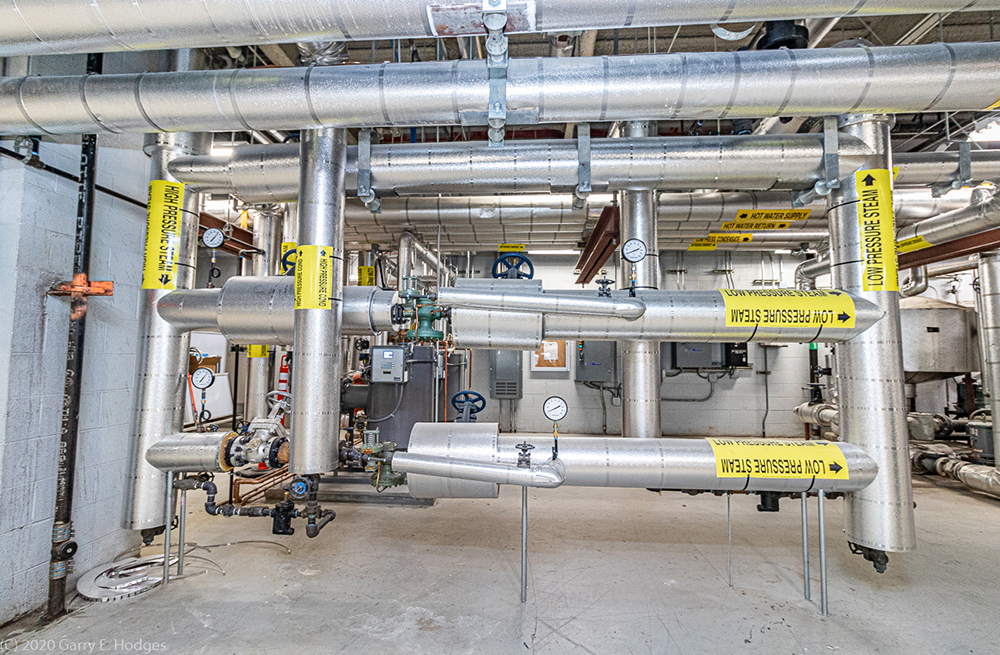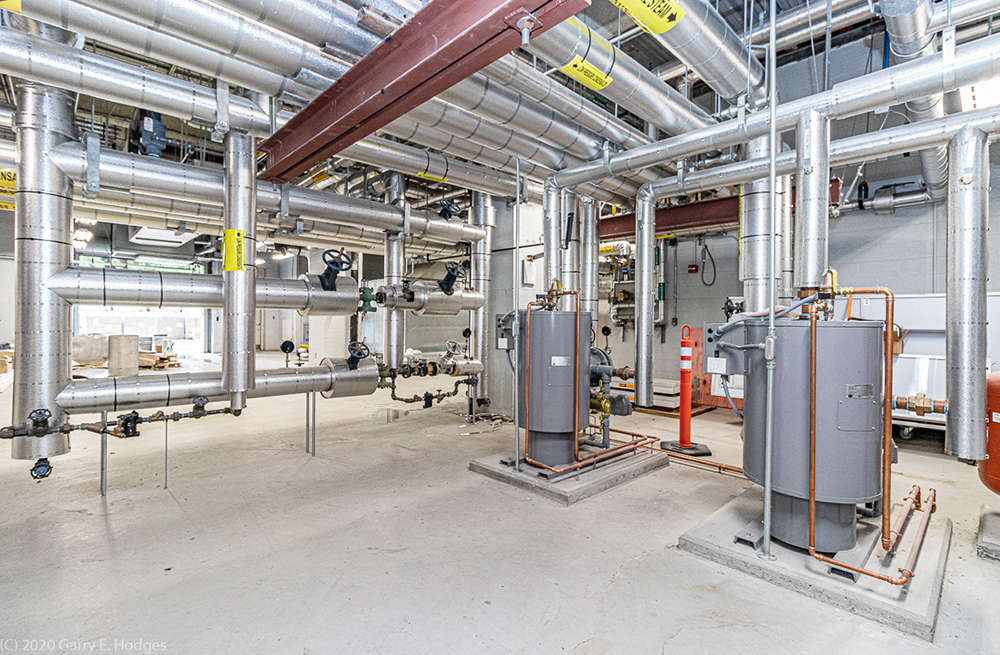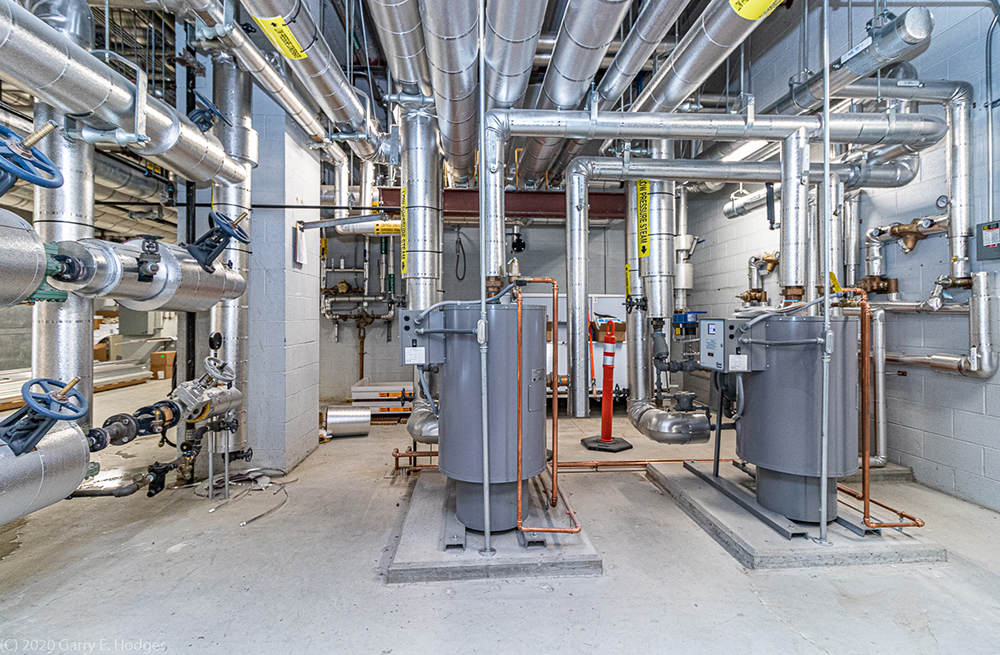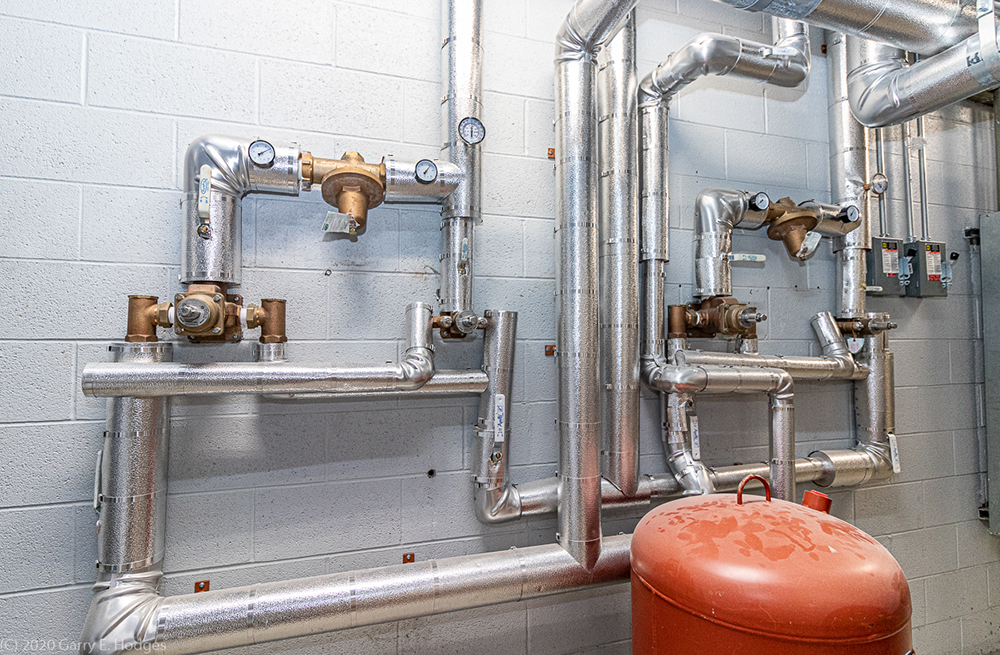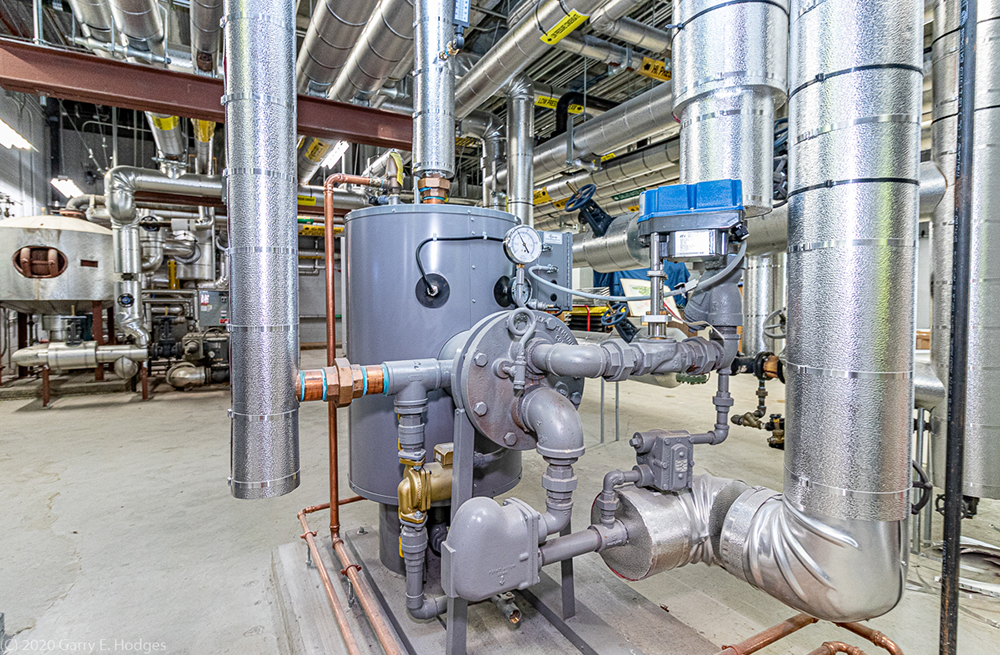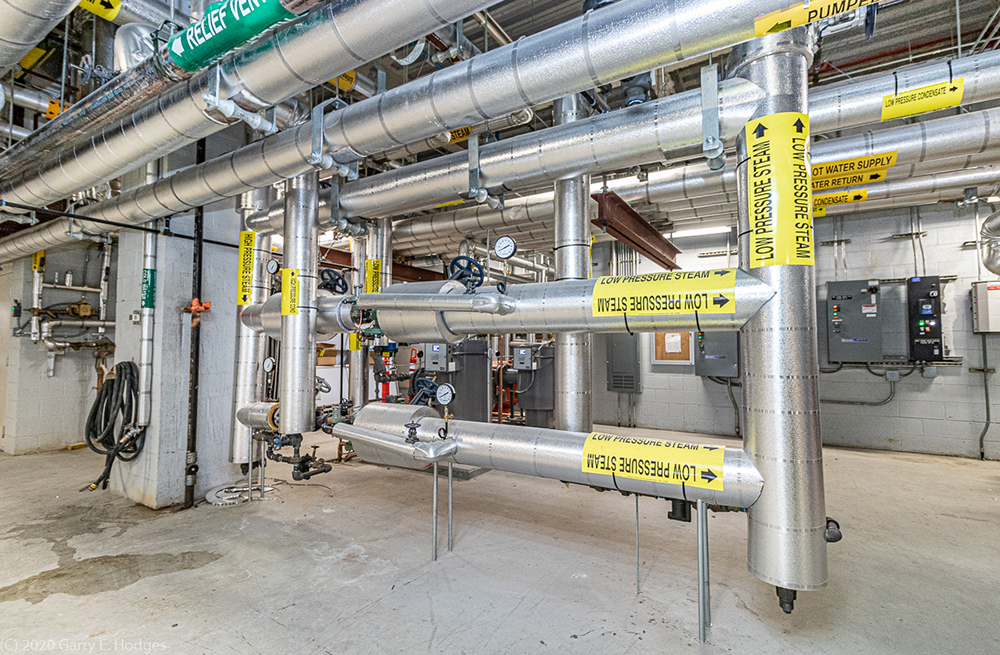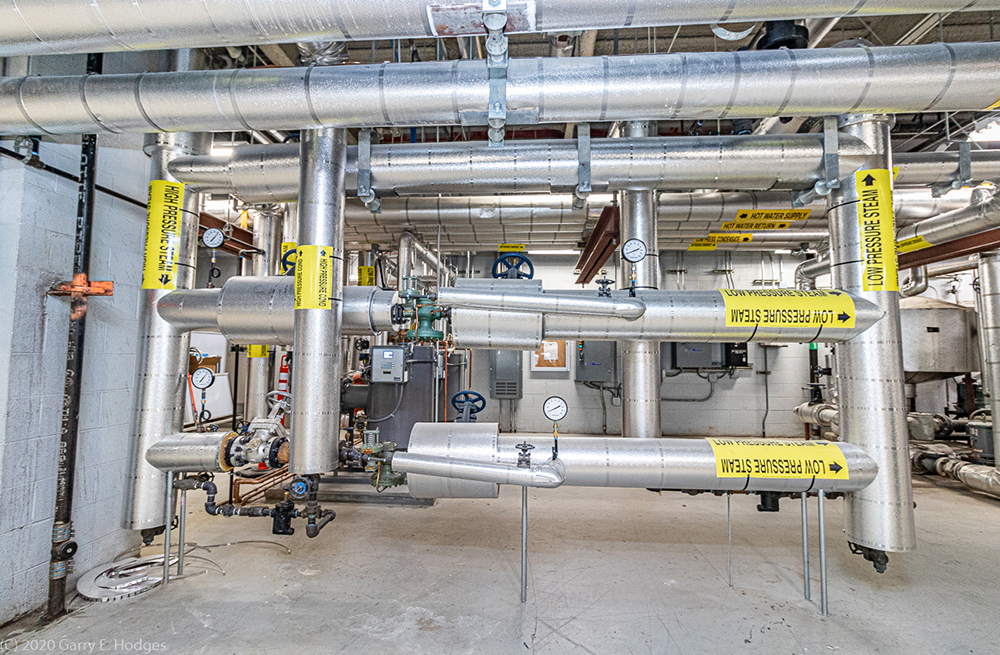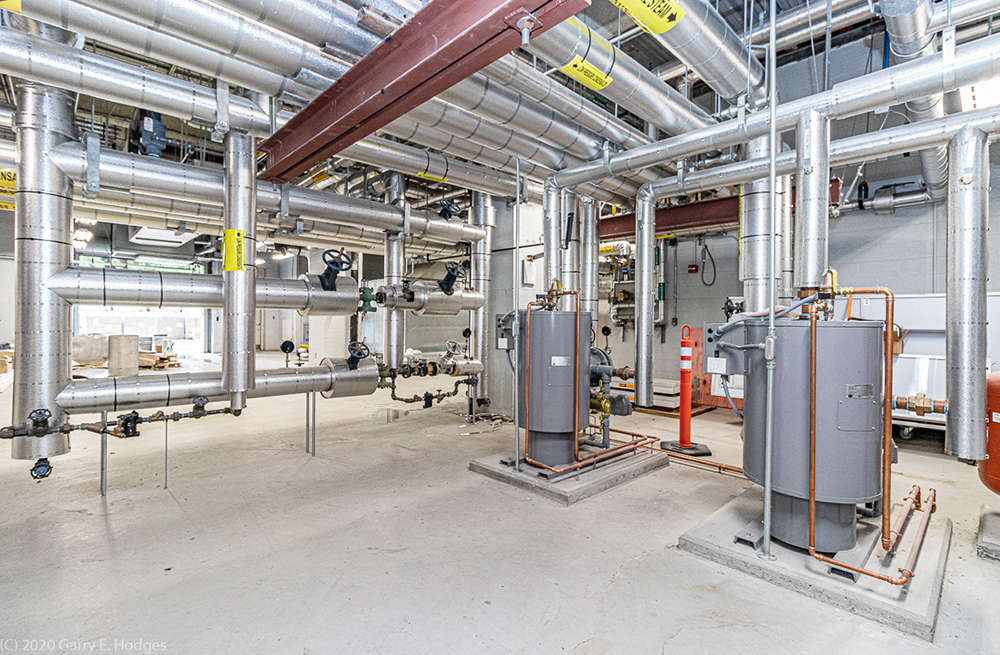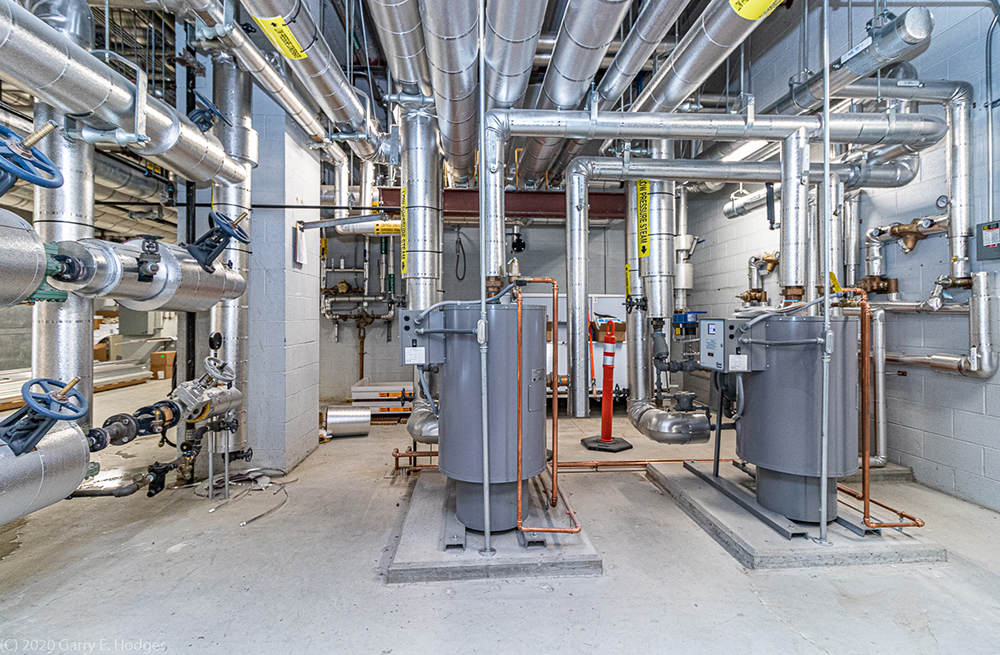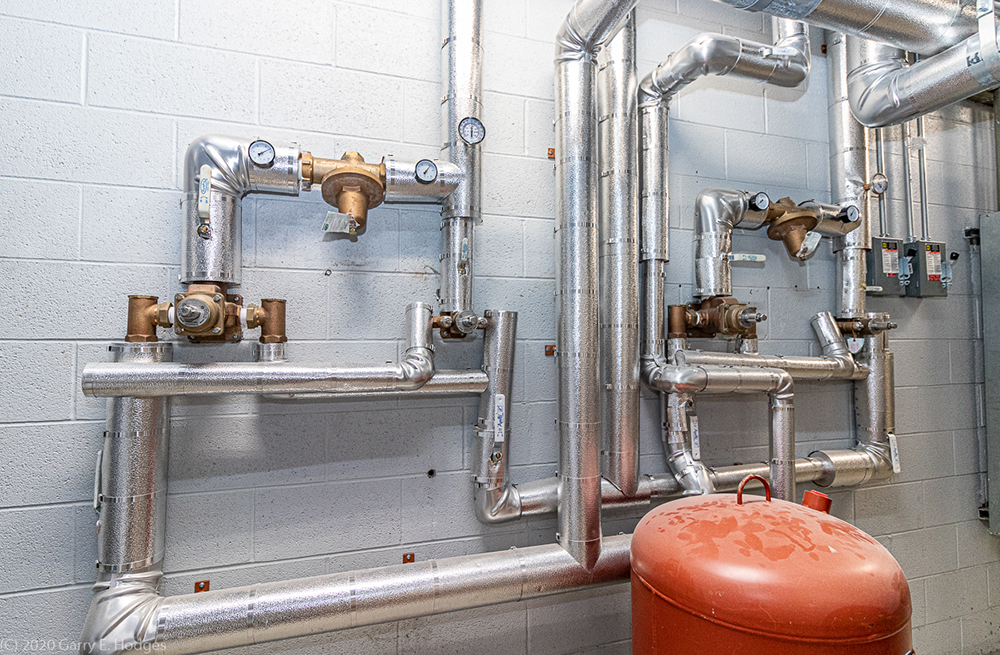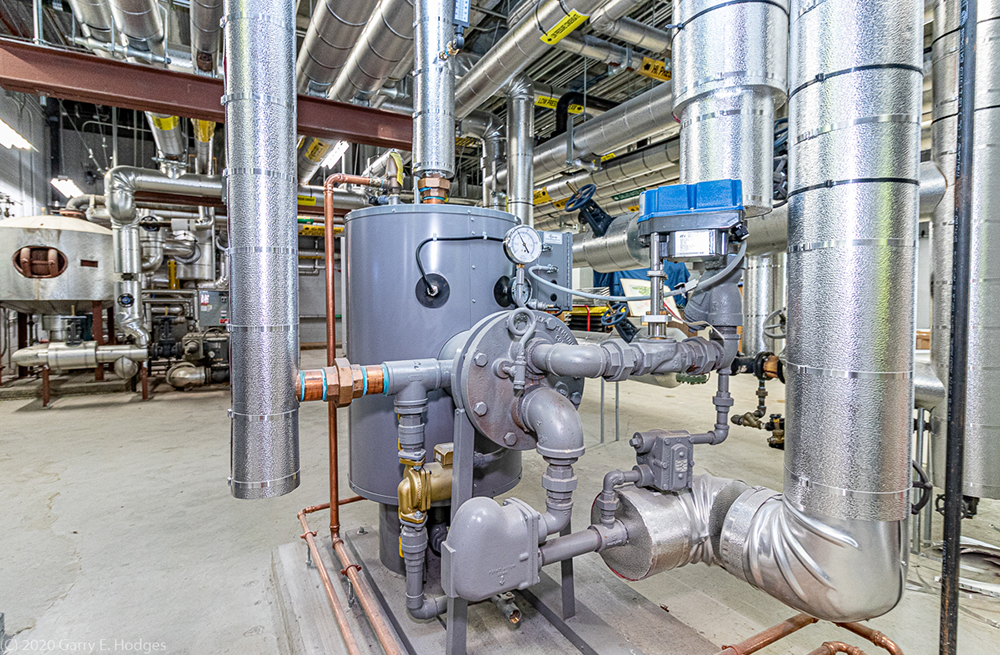 3714 Fluellen Drive
Rocky Mount, NC 27804
Call Us Today:
252.443.5659
What our clients are saying:
Allred Mechanical has been a trusted trade partner for Brasfield & Gorrie on both large and small-scale, fast-track healthcare projects, including hospital renovations. We recently partnered with them on the…read more →
Allred has proven to be a partner with us and goes above and beyond what is typically seen in a relationship between a GC and a Subcontractor. They are a…read more →
We've been working with Allred Mechanical for the last decade and we wouldn't use anyone else. We have a great business relationship that allows us to not have worry about…read more →
Allred Mechanical is quick responding to the Hospital's needs and the staff is very Professional and Knowledgeable. A #1 company!
I am pleased to see when I am assigned a project where I have Allred as a sub contractor or customer.