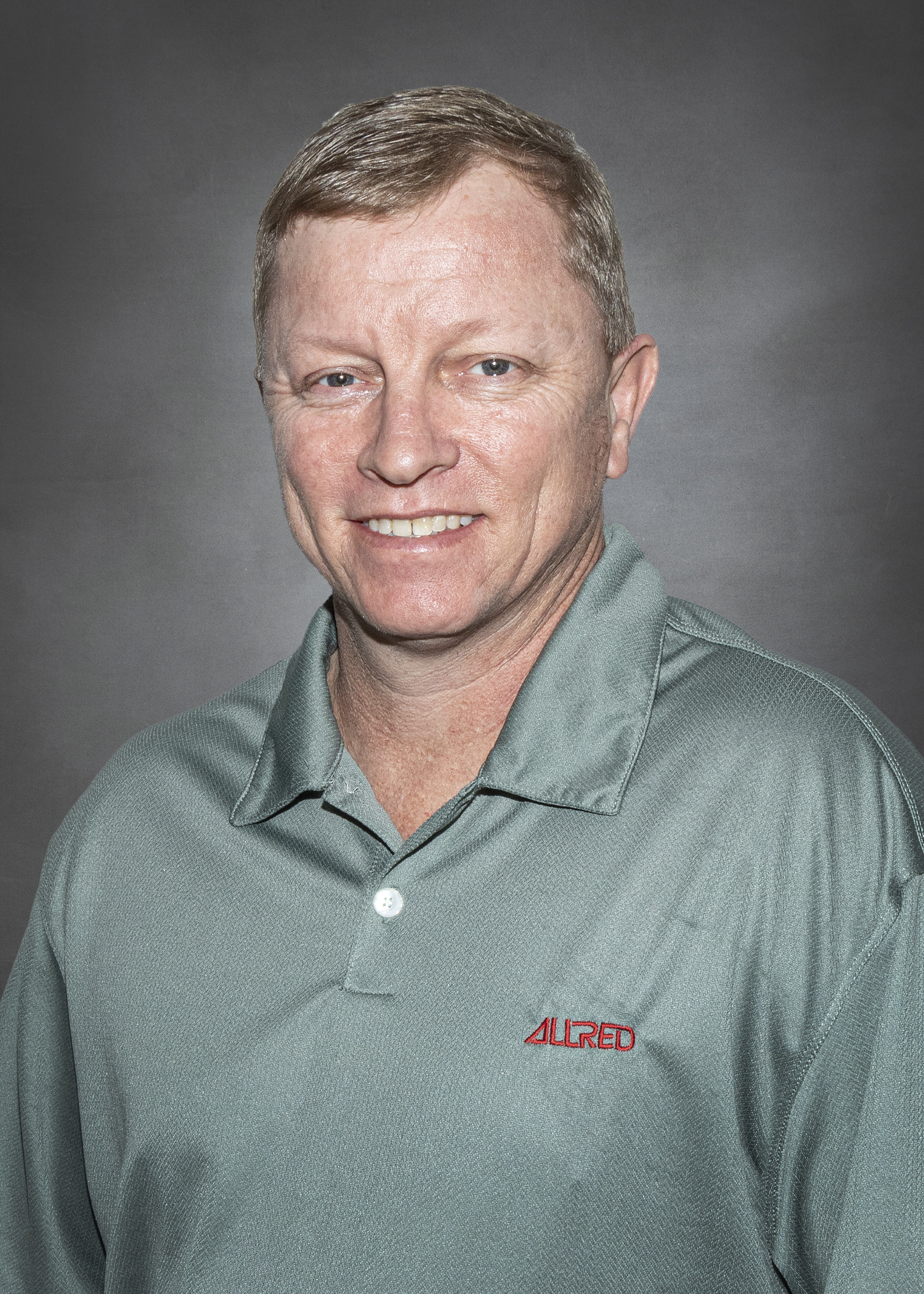 Duties:
My responsibilities include all aspects of mechanical estimating and project management for the company.  Submittals, procuring materials, subcontractors, O&M's and managing the daily workforce and subcontractors.
Bio:
I was born in Tarboro, NC and have lived here my entire life. My Parents raised me to have strong work ethics and amazing family values. I attended school in Edgecombe County. I grew up in a small Baptist Church in Speed NC where I met and married my Wife. At the age of 18 I followed in my father's footsteps working in a textile industry until I had no choice but to seek other employment do to cut in hours and closing of the company. I started working in HAVC in 2004 at another company where I met Thomas Allred. In May of 2005 Thomas contacted me and offered me a job at Allred Mechanical as a Helper, here I found my home and from there I climbed the chain as a Mechanic, Superintendent, to my now Position as a Project Manager and estimator. I work hard daily to make sure I do the quality of work I would expect if Allred Mechanical was my own Company. I strive to daily ensure the success of Allred Mechanical.
In my spare time I enjoy spending time with my family consisting of my loving wife, three sons and my Grandchildren. My hobbies consist of fishing, and riding my motorcycle, trips to the beach and Sunday dinner with my family and spending time with my dogs.