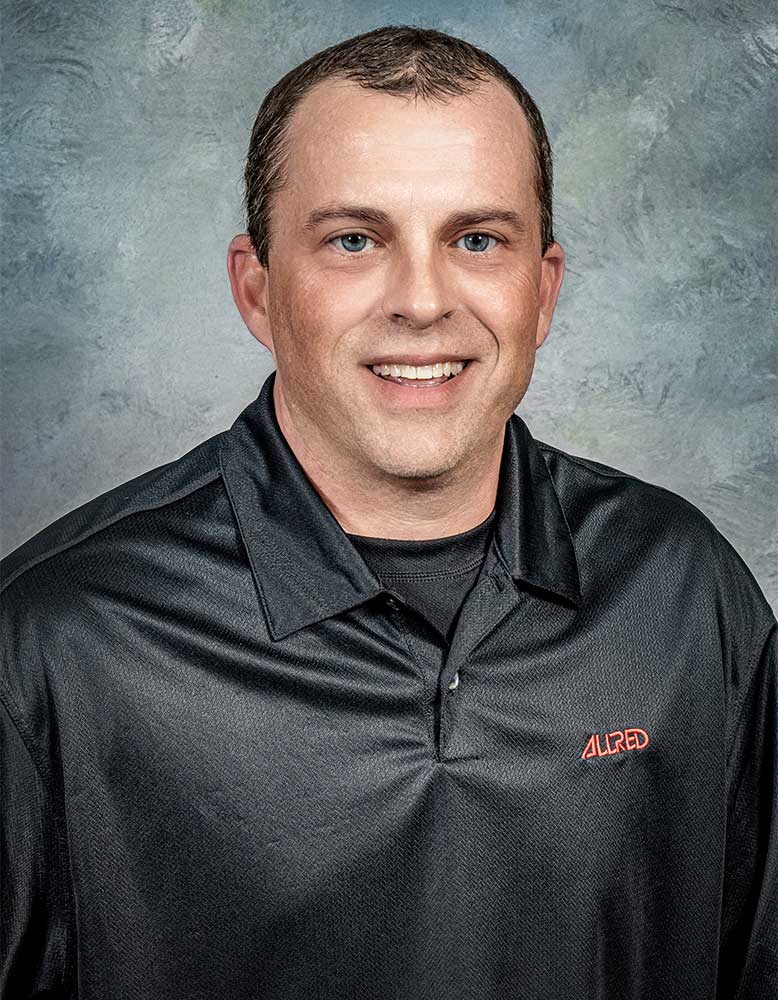 Duties:
My responsibilities as a Fleet Manager include scheduling service, ensuring fleet availability, and registering when required. I also monitor and maintain the GPS fleet tracking service. I am also responsible making sure tools, welders, and many other items are up to date, safe, and accounted for. I make sure guys have proper PPE and any other safety items the task may require. I am also working with the guys in the fabrication shop ordering supplies when needed.
Bio:
I was born and raised in Tarboro, NC and live there until 2003. My wife and I found a nice place to call home in Spring Hope, NC and we still reside there today. I attended school at Tarboro High and from there I started my first job producing propane tanks. I worked there for a long 27 ½ years but did not seem nearly that long! I started at the bottom and worked my way up to machine operator, welder, fluoroscopy x-ray, and a heavy equipment operator. I eventually became a line supervisor and then shop foreman. My long run came to an end when the company relocated at the end of 2018. Thanks to the recognition of my hard work Allred Mechanical Service gave me an opportunity to start a new chapter of my life and career. AMS gave me a new challenge with a position I was not very familiar with, but the owners and other employees helped me anyway they could. I could not have found a better landing spot! I still have a lot to learn but willing to take on new challenges.
When I am not at work I enjoy hanging out with my family, watching sports such as college football, auto racing, and college basketball. Mainly the Tarheels!