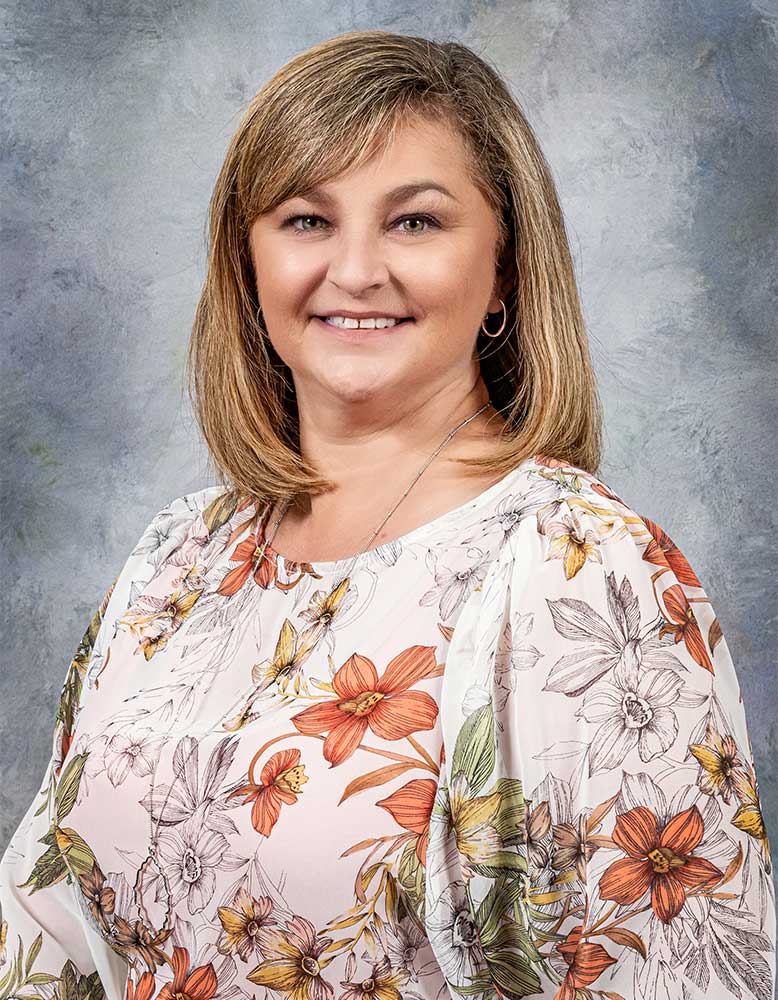 Duties:
As HR Director at AMS my responsibilities include but are not limited to—maintaining employee employment/personnel records, maintaining employee Benefits, keying time, managing vacation, monthly job reports, coding/entering monthly invoices, computing sales tax reports, keeping insurance certificates issued and updated, completing pre-qualifications, maintaining and ordering office supplies, assisting in accounts payable/accounts receivable, greeting customers and answering the telephones.
Bio:
I was born and raised in Chase City, VA and lived there until 1997 when I moved to Roanoke Rapids NC where I still live today. I attended school at Bluestone Sr. High and from there I attended Halifax Community College where I earned my Associates Degree in Applied Science, majoring in Human Services.  I am a wife and the very proud mother of one biological daughter as well as a step-daughter.  During my years in the workforce, I have gained 25+ years experience in Payroll/HR.  Upon my move to North Carolina, I was employed with the NC Department of Corrections for 9½ years and then at Safelite Glass Corp. for 10 years.  My position with Safelite came to an end the latter part of 2016 when the company closed their North Carolina Distribution Center. A huge Thank You to Allred Mechanical Services for giving me an opportunity to start a new chapter of my life.  I am truly blessed to be a part of the Allred family.
When I am not at work, I enjoy spending time with my family & dog and working in my flower beds.