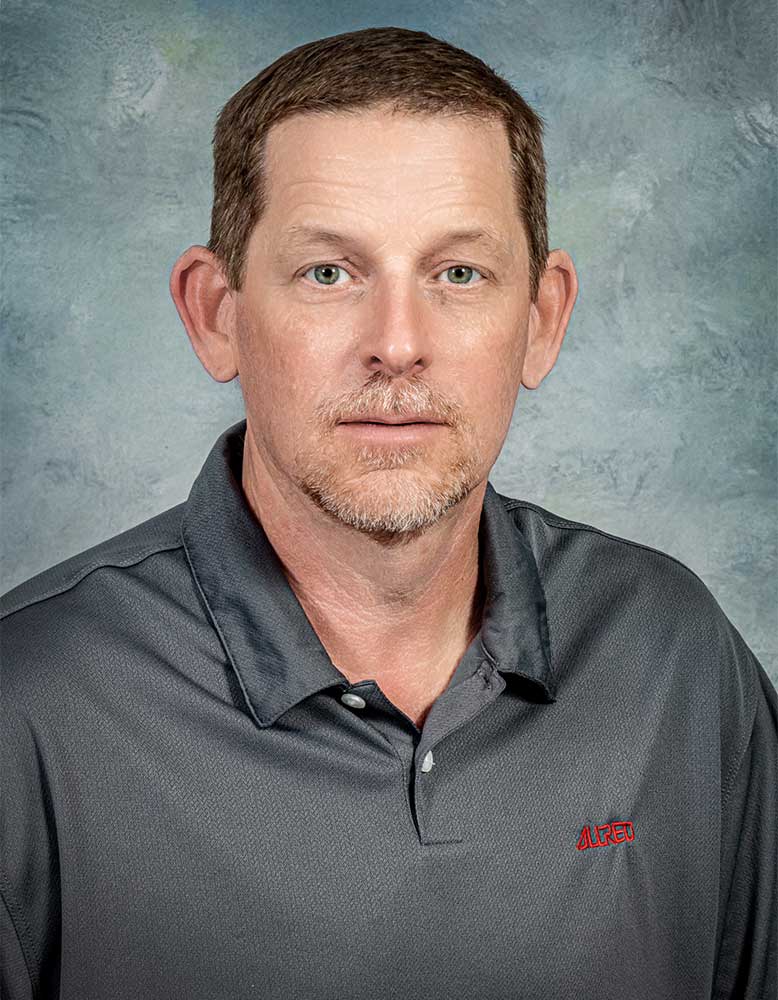 As President of Allred Mechanical Services, Thomas is responsible for leading the Company in providing an exceptional construction experience for our customers, subcontractors, and employees. He supports the Company's administrative and division managers daily and is often described as "steering the ship". Thomas strives to maintain an open-door policy, making himself available to every customer and employee.
Thomas co-founded Allred Mechanical Services in 2005 after a successful career working for several commercial mechanical contractors. He has served the Company in nearly every area of operation and personally developed many of the operating systems and procedures currently in use. In the Company's early years, Thomas provided job estimation, project management, and employee training in addition to overseeing the daily business operations. As the Company grew, Thomas naturally transitioned into the full-time role of President.
Having worked in the industry since 1993 and being licensed in North Carolina since 1999, Thomas has experience in all aspects of the business from field work to project management. His experience includes exposure to different types of mechanical projects, various industries, and adapting to the changes in industry science and landscape over the years. Thomas has been involved in several public works projects in our service area that include local government, state government, education, and higher education, in addition to the medical/healthcare industry and office building projects.
Outside of work, Thomas spends time with his daughter—they both enjoy hunting and fishing, swimming, and traveling.