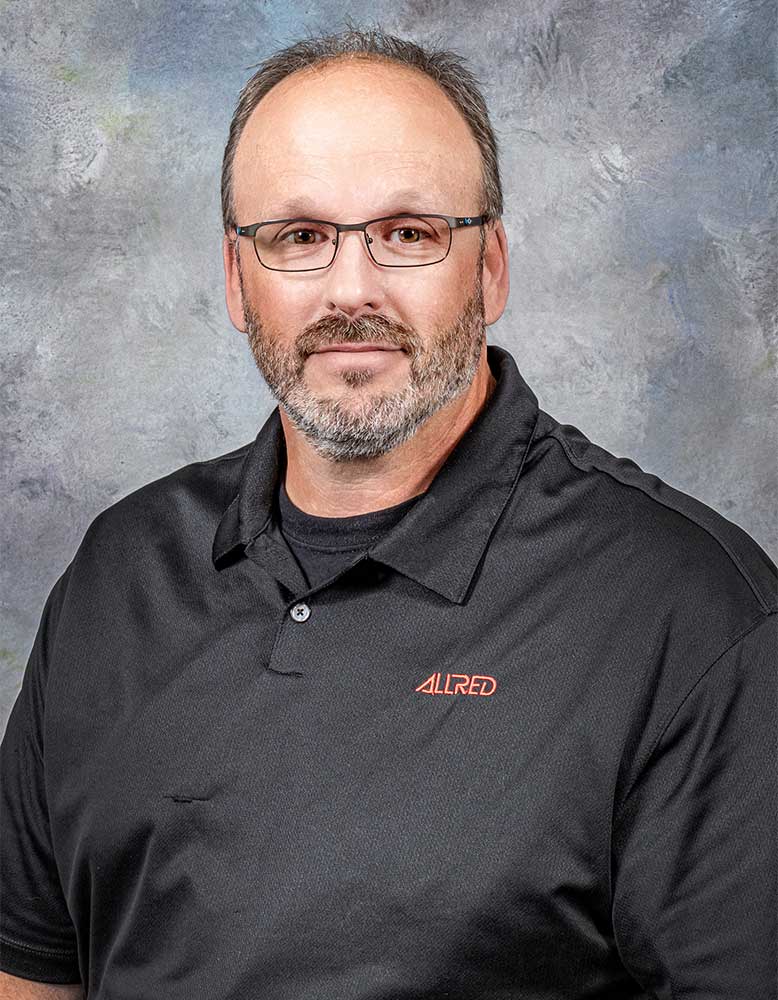 Duties:
My responsibilities include scheduling day to day service operations including scheduled repairs, emergency repairs, new system start up and commissioning as well as developing preventive maintenance programs tailored to the facilities and customers that we serve. I am also responsible for procuring service related materials at the best market pricing to insure savings for both the customer and AMS
Bio:
I was born in Raleigh, NC and lived there until the early 90s. I attended high school at W.G. Enloe and attended Wake Tech for HVAC curriculum. I found my interest in HVAC by working in an appliance store after school and they had many window units that needed to be repaired and I enjoyed working on them. After working in the field several years, I was fortunate enough to secure my H1, 2 and 3 NC Heating Licenses in the early 90s and passed my electrical license exam in 2009. I taught HVAC curriculum at Nash Community College for several years as well as Mechanical Inspector Certification courses for the NCDOI. I have worked in HVAC distribution and parts sales with a major manufacturer, as a service technician for a large controls company, as a Mechanical Inspector for the city of Rocky Mount, a system estimator and designer, and as a service manager prior to becoming part of the Allred team. I am thankful for all the opportunities I have been given and appreciate the good people that I have worked with in my 35+ years in the industry.
Personally, I enjoy spending time with my wife and 2 daughters.
I enjoy working for and with each of our customers and associates and thank them for allowing Allred Mechanical Services to take care of any needs that may arise.