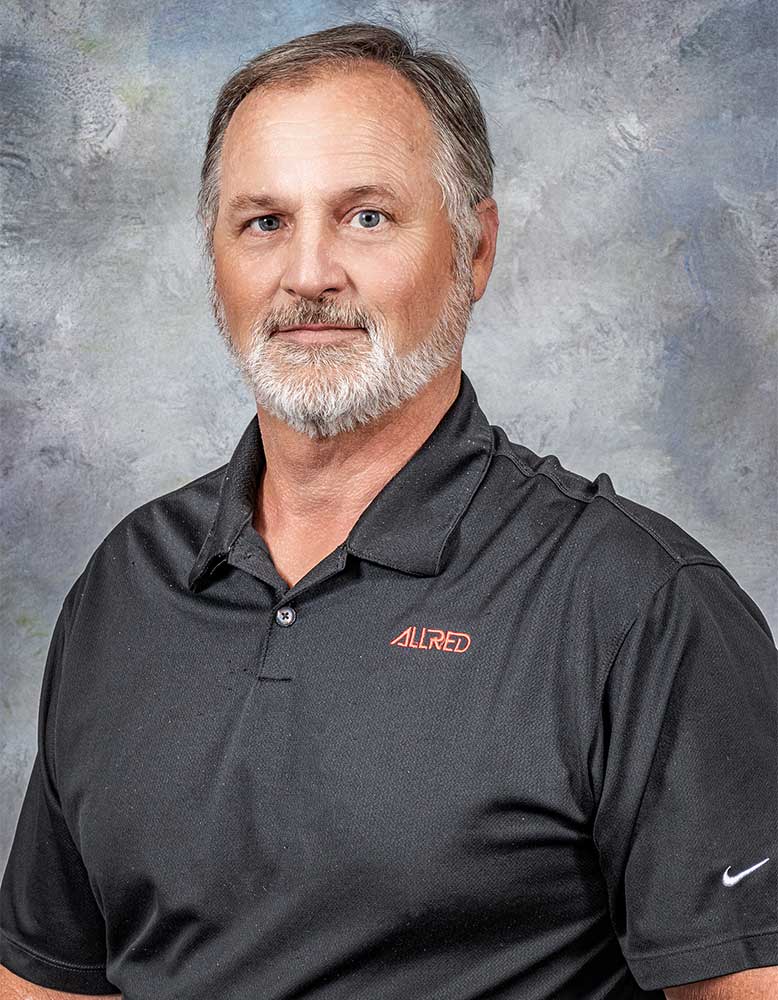 PROJECT MANAGER / ESTIMATOR
Duties:
My position responsibilities include mechanical estimating and project management for Allred Mechanical. I review contract documents, estimate most emerging projects for the company, and manage large scale complex projects, particularly industrial projects.
Bio:
I grew up in northern Virginia, where I started my career in the HVAC industry in 1976. I started my career working for my father at his plumbing and HVAC company. My father taught me the trade and work ethic required to be successful in this industry. In addition to working for my father, I completed a 2-year HVAC Service and Design program, where I excelled and finished in the top 5% of the class. Over the years, my experience has varied from working for small family owned businesses to larger mechanical contractors, engineering firms that served several states, including residential, commercial and industrial.
My wife and I relocated to Rocky Mount, North Carolina in 2003, where I worked with local mechanical contractors. This is where I had the opportunity to meet and work with Thomas Allred, which led to me being employed at Allred Mechanical Services. I feel very appreciative for every opportunity that led me to Allred Mechanical services, as it has been a very positive and fulfilling experience working for Allred Mechanical.
Outside of my career, I'm a very blessed man. My life is full of family and friends, which include a beautiful wife, 2 daughters and 4 grandchildren. I also enjoy the outdoors, which include hunting, fishing and working in my garden. I'm also an avid sports fan!
I would like to thank all our customers and associates that we have served throughout the years, and for allowing us to fulfill their needs!