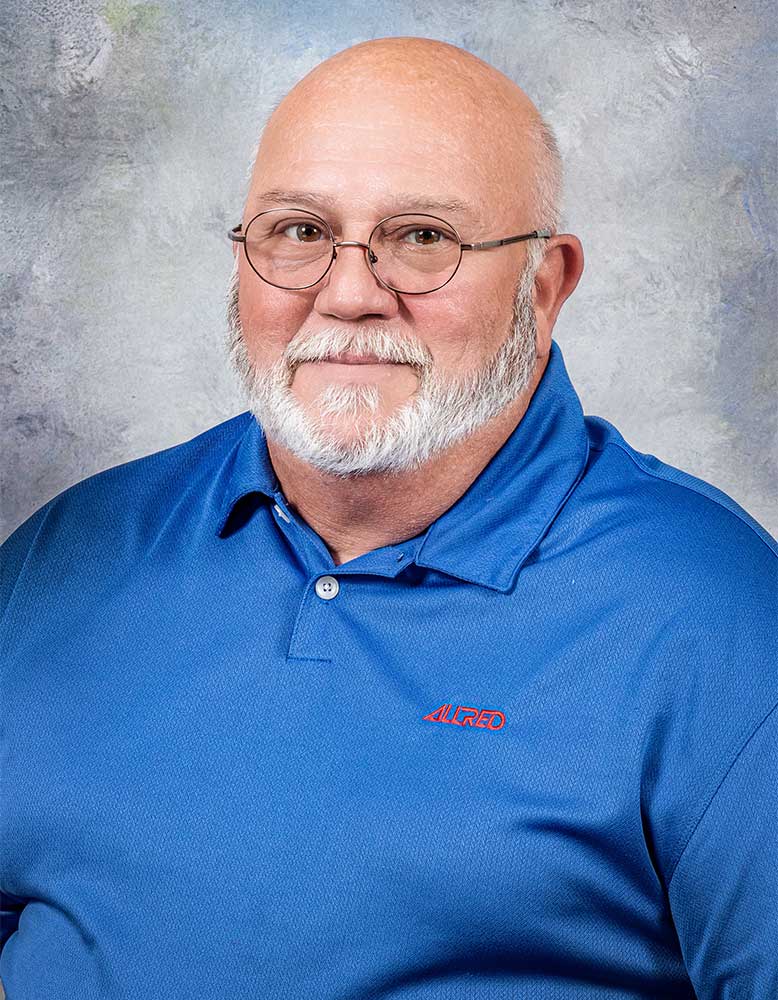 Duties:
As wiring manager my duties include all the daily operations of the wiring division such as sales and estimation, project management, billing, and supervision of field personnel. Our customer base includes all the major providers of building automation and direct digital control systems as well as commercial, industrial, and institutional electrical installation and upgrades.
Bio:
I was born in Norlina N.C. and began work as an electrical helper with a contractor in Henderson in 1976 and have held an unlimited electrical license since 1984. I managed the electrical division for an industrial crane and rigging contractor and worked as the Operations Manager for a company specializing in industrial control systems and PLC programming. With changes in the economy and many traditional industries closing in the 1990s, DDC controls became the mainstay of our business and allowed me to be home with my family much more. Through the years I have seen many changes and improvements to the Building Automation industry and we strive to stay current in this changing market.  I have been with Allred Mechanical Services since 2011 and look forward to continuing the growth the wiring division has seen over the last 10 years.
I have lived in Rolesville for 29 years now where my wife and I raised our three daughters. All my kids still live in Wake County which allows us to stay close and gives me time to spend with my granddaughter. I enjoy the time I get to spend with family and friends as well as fishing, baseball, and good Blues music.
I would like to thank all the customers we have worked with through the years, without you none of this would be possible. We look forward to serving you in the years to come.