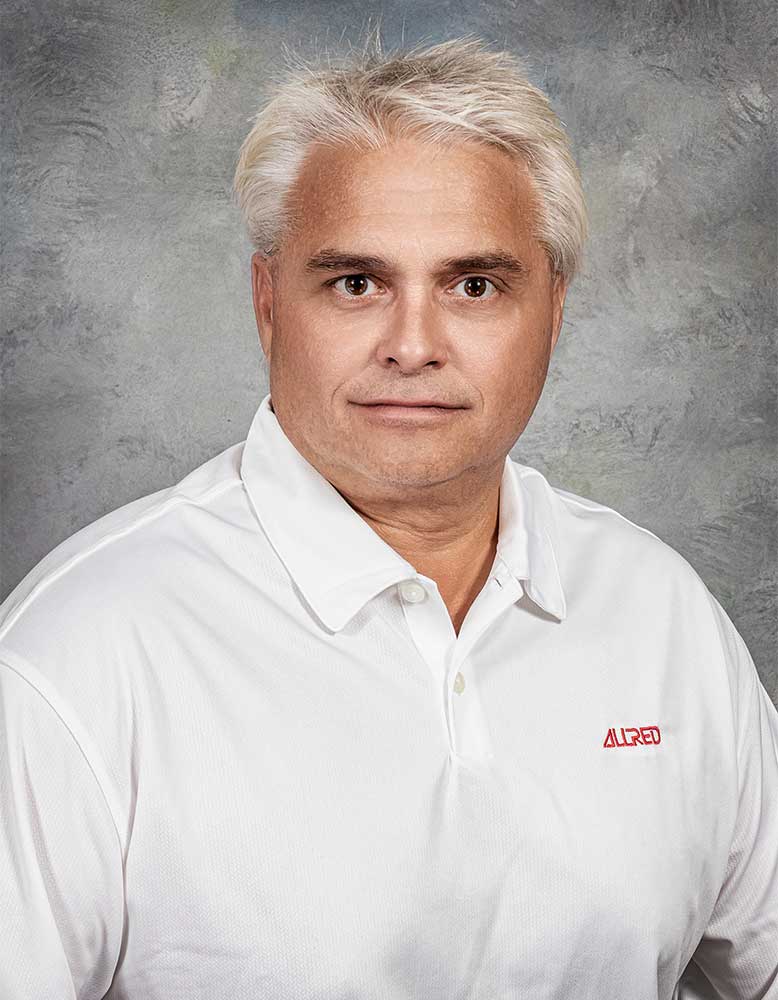 Tony is the Mechanical Division Manager and is responsible for assigning estimators and project managers for the company's projects. Responsibilities also include human resources, payroll, safety programs, purchasing, scheduling, forecasting, contracts, bonding, estimating and project management. As a principal of the company he shares in decision making and daily operations for the company.
Tony grew up in New Bern, NC and started his HVAC career in 1986. With 30+ years in the industry, Tony brings experience in all aspects, from entry level to management. Tony obtained his Mechanical Contractors License in 1998. In 2005, Thomas Allred and Tony Morris started Allred Mechanical Services, Inc. Tony's primary focus for Allred Mechanical Services, Inc. is developing and maintaining the company's large medical portfolio.
When not at work, Tony enjoys spending time with his family, spending time at Lake Gaston and playing golf.